Professor Stewart Clegg wins Best Book Award at EURAM 2022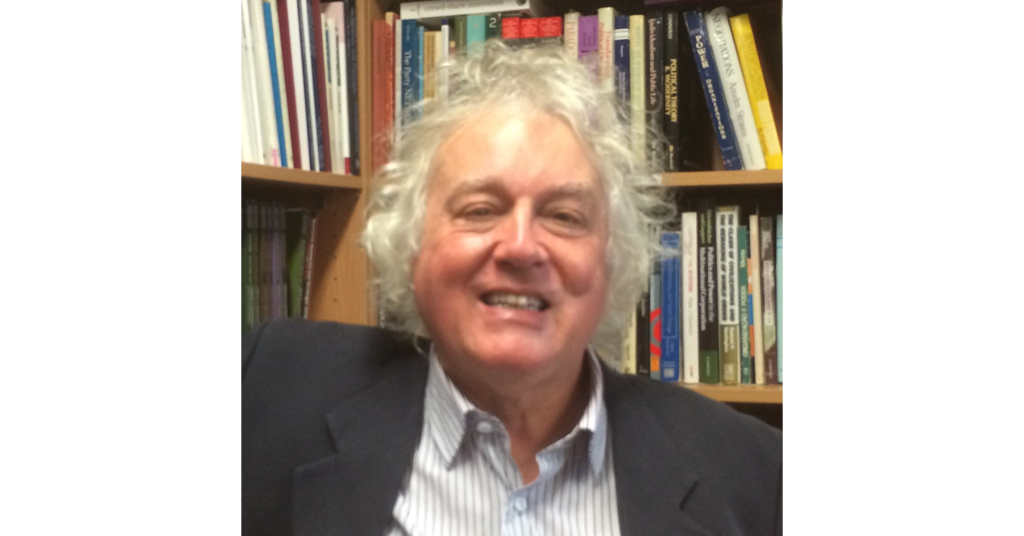 The School of Project Management and John Grill Institute for Project Leadership's Professor Stewart Clegg has been honoured at the European Academy of Management (EURAM) 2022 conference in Winterthur, Switzerland.
Professor Clegg and co-authors Miguel Pina e Cunha, Arménio Rego and Marco Berti received the Best Book Award for their publication: "Paradoxes of Power and Leadership".
The prize is given yearly to a scholarly authored book in the general field of management studies.
Professor Clegg also co-authored the runner-up: "Elgar Introduction to Organizational Paradox Theory" alongside Marco Berti, Ace Simpson and Miguel Pina e Cunha.
It's the second-year-running he has been honoured after winning the Best Paper Award at EURAM 2020 with Miguel Pina e Cunha and Marco Berti for their article: "Research movements and theorizing dynamics in management and organization studies" in the Academy of Management Review journal.
Click here to find out more about Professor Clegg's research.
Comments
No comments to show.