Anna Kadefors: Collaboration and Contracts in Projects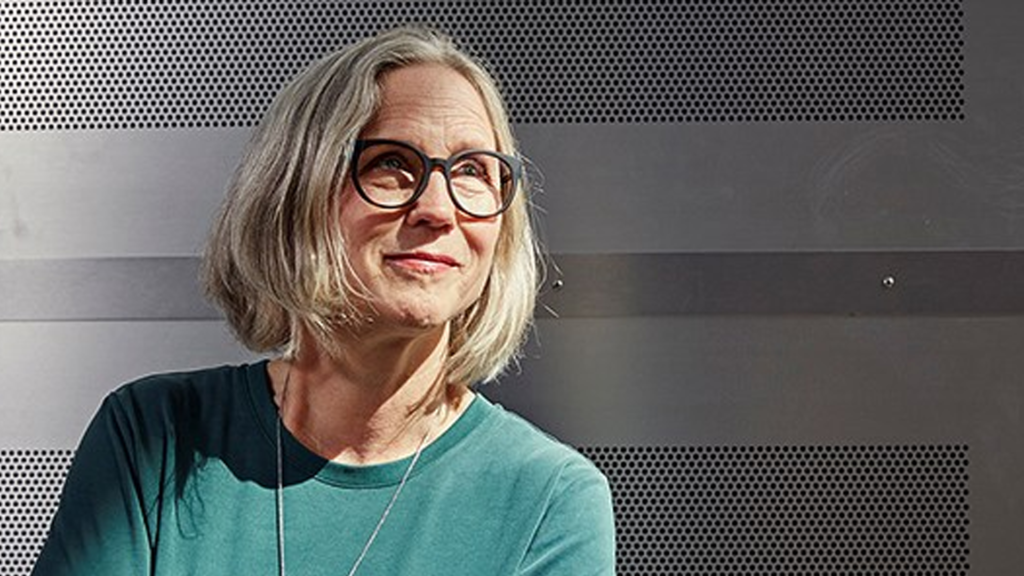 The Faculty of Engineering at the University of Sydney's Distinguished Lecture Series continued on Tuesday 27th September, with the School of Project Management welcoming Professor Anna Kadefors from the Department of Real Estate and Construction Management at KTH Royal Institute of Technology in Stockholm, Sweden.
In a webinar on 'Collaboration and Contracts in Projects', Professor Kadefors gave an overview of her research on how intuitive perceptions of fairness, trust and motivation may both foster and counteract collaboration in construction projects.
Based on research on collaborative practices in various countries, she also raised questions of how structures on the organisational and industry levels may support more systematic learning in this field.
"This is a really important area and an eternal conflict area that industry is consistently struggling with," she said. "We often see backlashes, there is no study development over time – but if you look at it, collaboration seems to be growing on a global level.
"There are larger-scale projects, digitalisation pushing towards integrated processes and challenges of climate and circularity. We want to recruit people and be an attractive industry – so there are many aspects pointing in this direction."
Click here to find out more about Professor Kadefors' research.
Comments
No comments to show.