School of Project Management retreat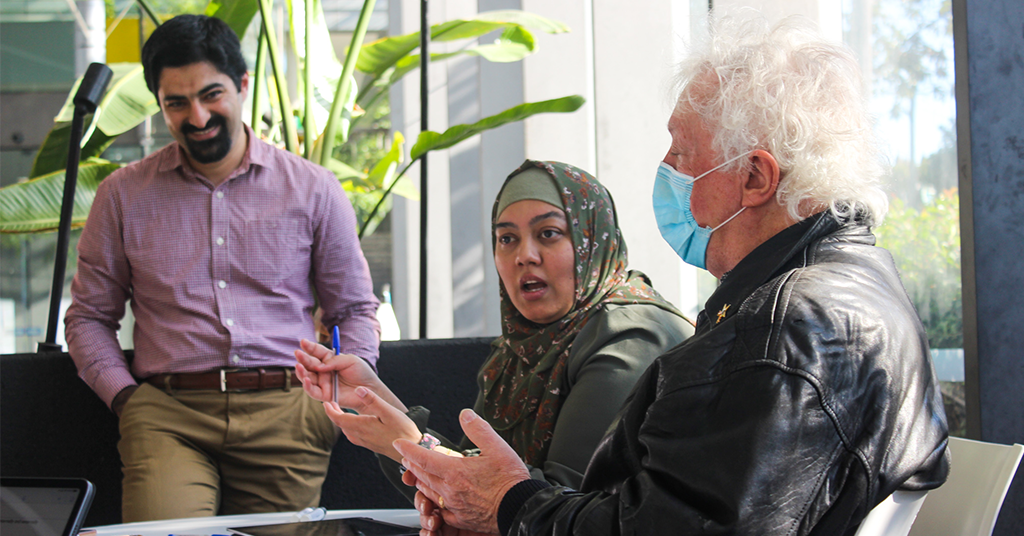 On Thursday 23 June the School of Project Management and John Grill Institute for Project Leadership undertook a school retreat.
The day was used to reflect on the needs of students and staff and develop a strategic future plan.
It was also an opportunity to build connections internally and with the wider Faculty of Engineering.
Comments
No comments to show.