Professor Nuno Gil arrives on sabbatical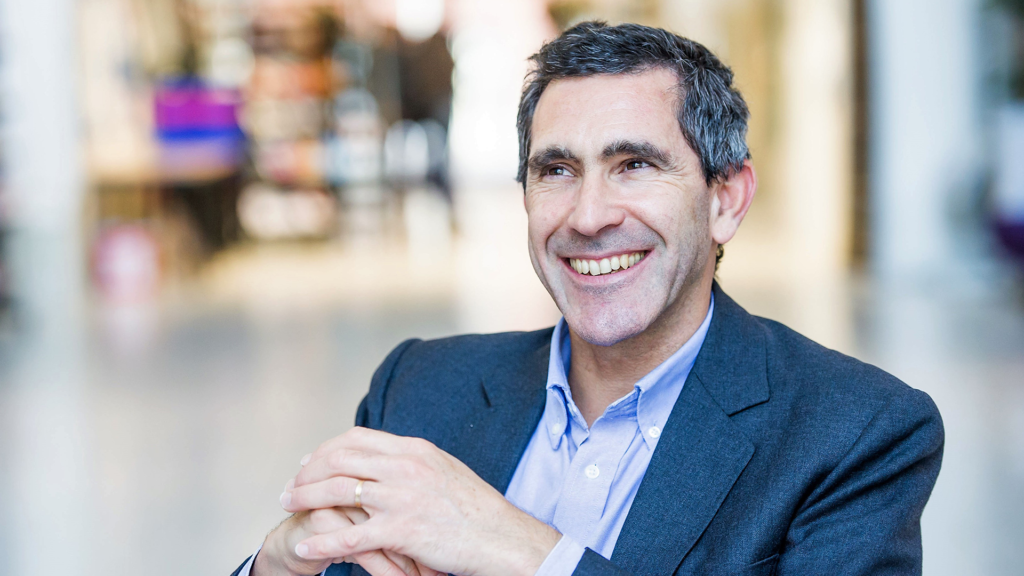 Professor Nuno Gil has arrived on sabbatical at the School of Project Management and John Grill Institute for Project Leadership at the University of Sydney.
Mr Gil is a Professor of New Infrastructure Development at the University of Manchester's Alliance Manchester Business School and will continue his research on the design of structures and processes to create economic and social value during his time in Australia.
"I am thrilled to spend the 2022-2023 academic year as Visiting Professor at the John Grill Institute for Project Leadership and excited to work with Institute Director Professor Jennifer Whyte on numerous activities from editing a Special Issue for California Management Review on 'Project-based Capital Investment: Value Creation and Distribution' to the forthcoming 9th Megaprojects Workshop: Theory meets Practice in April 2023 here at the University of Sydney," he said.
"I'm also keen to jointly explore how to equip megaproject leaders with novel conceptual frameworks and methods that enable leaders to reconcile a legacy of Western professional norms revolving around narrow conceptualizations of project value and 'on time, on budget' with increasing societal pressure to define project purpose by today's deepest challenges – from climate change and loss of biodiversity to rising inequality and loss of social mobility.
"There is lots of work ahead if we are going to tackle the current deficit of trust that exists between megaprojects and society that serves no one."
Nuno has worked with a number of major government and private sector organisations in the United Kingdom including the London 2012 Olympics, High Speed 2 rail and UK Cabinet – as well as globally with UN-Habitat in Egypt, Japan International Cooperation Agency (JICA) and the Uganda National Roads Authority (UNRA) among others.
Click here to find out more about his research.
Comments
No comments to show.