Exploring the dynamics of project management office and portfolio management co-evolution: A routine lens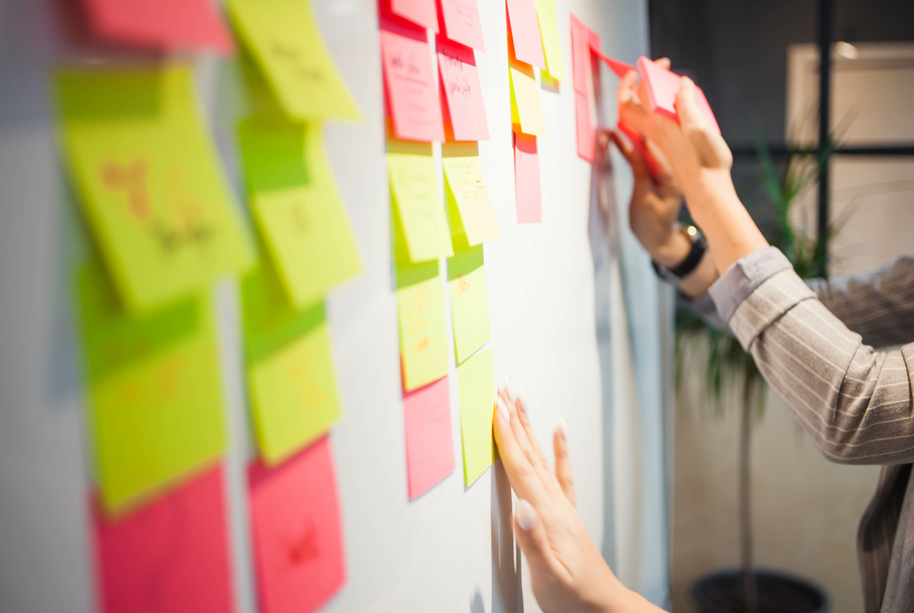 Abstract

This paper addresses a recurrent topic of organizational project management (OPM) research: Project Management Offices (PMOs) are perceived to be instrumental in implementing strategy through portfolios of projects, but empirical evidence also shows that PMOs are often short-lived and their value is hard to quantify. We argue that an explanation may lie in the processes of co-evolution that PMOs undergo over time in interaction with organizational capabilities and context. We adopt an innovative research frame in the context of OPM research, using process theories of change and routines as a lens to investigate the co-evolution of PMO and Portfolio Management. A conceptual framework is suggested and we use an empirical case study to test and refine it. We discuss the theoretical implications of the findings and highlight the contributions made in supporting, adding, articulating and contrasting extant literature. We conclude the paper underlining paths for further researches.
Potential Industry Impact
Academic Impact
Comments
No comments to show.