FREng, CEng, FICE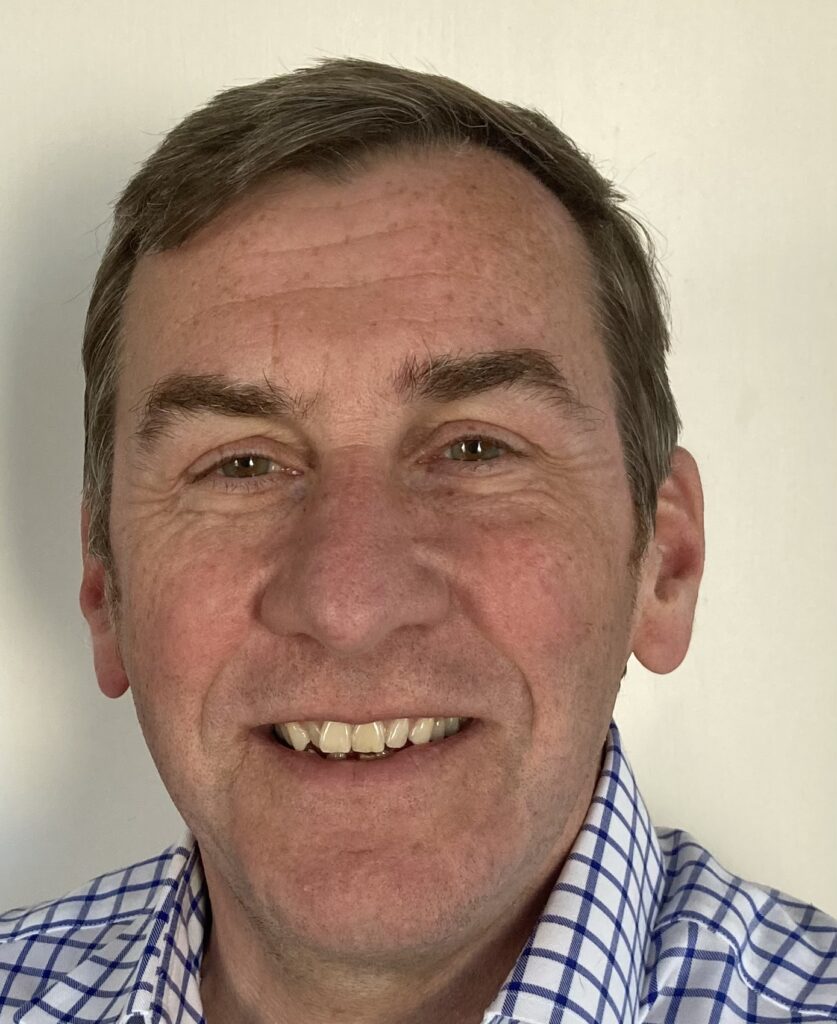 Andrew recently joined Aczel as a Partner. Aczel is a consultancy specialising in strategic change management and complex project delivery across multiple sectors
From June 2016 Andrew served as Chief Operating Officer of the Systra Group, a French headquartered company with 7000 staff, globally, specialising in transport engineering and consultancy services. Andrew was previously Director of Engineering and Construction for Tidal Lagoon Swansea Bay Plc.
Andrew has over 35 years' experience of delivering major infrastructure in the UK and overseas. As both a project manager and an executive officer he has been responsible for the delivery of many of the country's major infrastructure projects over that time
Prior to his appointment at Tidal Lagoon, Andrew was the Chief Executive Officer of Balfour Beatty plc. He held a range of executive positions in his 17 years at Balfour Beatty, including Chief Operating Officer and latterly Chief Executive Officer. From graduation he initially spent 12 years with the Kier Group, a period that included his involvement in the construction of Sizewell B nuclear power station
Andrew is a Fellow of the Royal Academy of Engineering. He has served as a Vice President of the Institution of Civil Engineers (ICE) and was previously named Civil Engineering Manager of the Year by the Institution. In 2020, Andrew led a study on behalf of the ICE into the performance of infrastructure project delivery that led to a report. Welcomed across the industry, defining a Systems Approach to Infrastructure Delivery
In July 2021, Andrew was appointed as a Non-Executive Director of the newly formed Board of AWE Plc, with specific responsibility for the infrastructure investment programme to support the current and future delivery requirements of the organisation. In December, Andrew was appointed as a Non-Executive Director of Sheffield Forgemasters Ltd, with specific responsibilities for the investments in new infrastructure and equipment by MoD to support future at sea capability.