Building Information Modelling (BIM) Seoul Workshop at Yonsei University
19 October 2023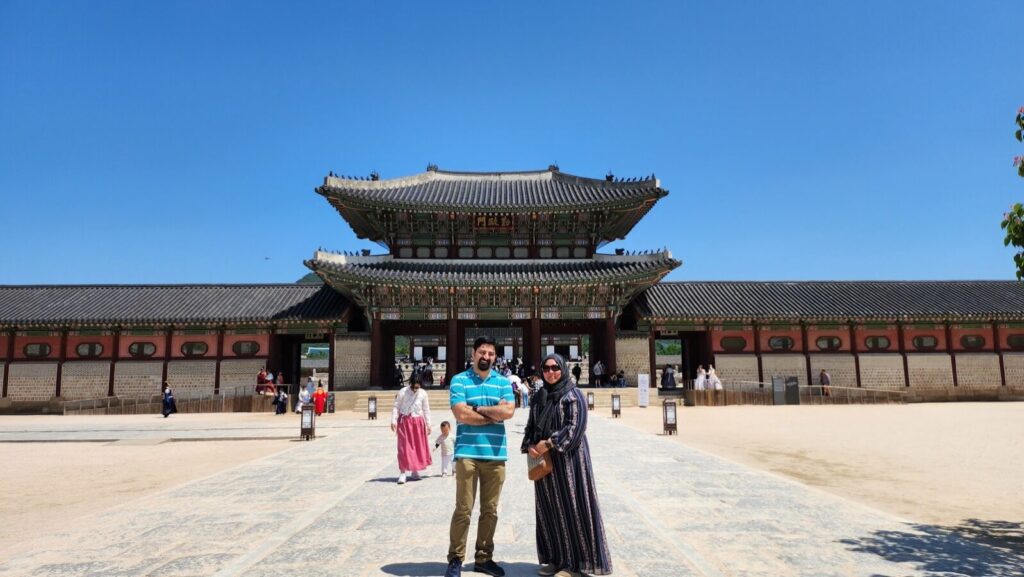 On Thursday 1 June, we held our second Building Information Modelling (BIM) workshop.
Organised in collaboration with Professor Ghang Lee from Yonsei University, the goal of these workshops was to discuss and share BIM best practices across the Australian and South Korean industries.
For this follow-up session, we were welcomed and entertained by Professor Lee and his colleagues at their university in South Korea, mirroring the first workshop where we had hosted Professor Lee at the University of Sydney.
Opening the discourse was our Director, Professor Jennifer Whyte, who introduced and spoke about the John Grill Institute for Project Leadership, including our history, achievements, and goals, to our hosts.
Dr. Fatima Afzal then followed with her research findings on the potential sustainability benefits of BIM in the construction sector. Professor Lee then spoke after Dr Afzal, detailing and comparing the adoption of BIM innovation in the backdrop of both Korean and Australian contexts, 
During the workshop, we also heard from PhD candidate, Ms Kyungha Lee, Professor Jaeil Jeon of Sejong Cyber University, Dr Dohwan Kong of LERA Consulting Structural Engineers, and Dr Jonghoon Kim who serves as the Vice President of Samsung C&T.
These sessions have cultivated a wealth of benefits, not only in fostering knowledge exchange but also weaving lasting institutional connections between Sydney and Seoul. This partnership has enabled us to develop international connections between our research teams in Sydney and Yonsei and also engage the broader academic and industry communities.
We would like to thank Professor Ghang Lee, our friends at Yonsei University, and our Korean industry partners for making this collaboration happen.